Grovia AIO Organic Cloth Diaper Basil
Special Price
S$31.66
Regular Price
S$37.25
You Save 15% (S$5.59)
Currently, looking at this product
You will earn 32 Coins for purchasing this product.
All In One Diaper with built-in absorbency
Adjustable with snaps to fits babies from 10 to 35lbs (4.5 to 16kg) up to approx 3 years old
100% Organic Cotton Absorbency Layer
Adjustable to fit from 10-35+ lbs. (approx. 4.5 to 16kg), the sleek GroVia One-Size All in One Basil is the only cloth diaper on the market that your baby can wear under skinnies! A waterproof outer layer and ultra-absorbent certified organic cotton inner soaker are sewn together to create what just may be the PERFECT cloth diaper. No folding, no stuffing, no keeping track of covers: simply snap on your baby and go!
No cover needed

Trim fit, stretch sides

Super absorbent

Quick drying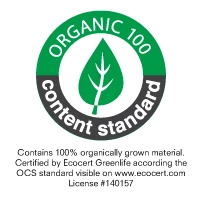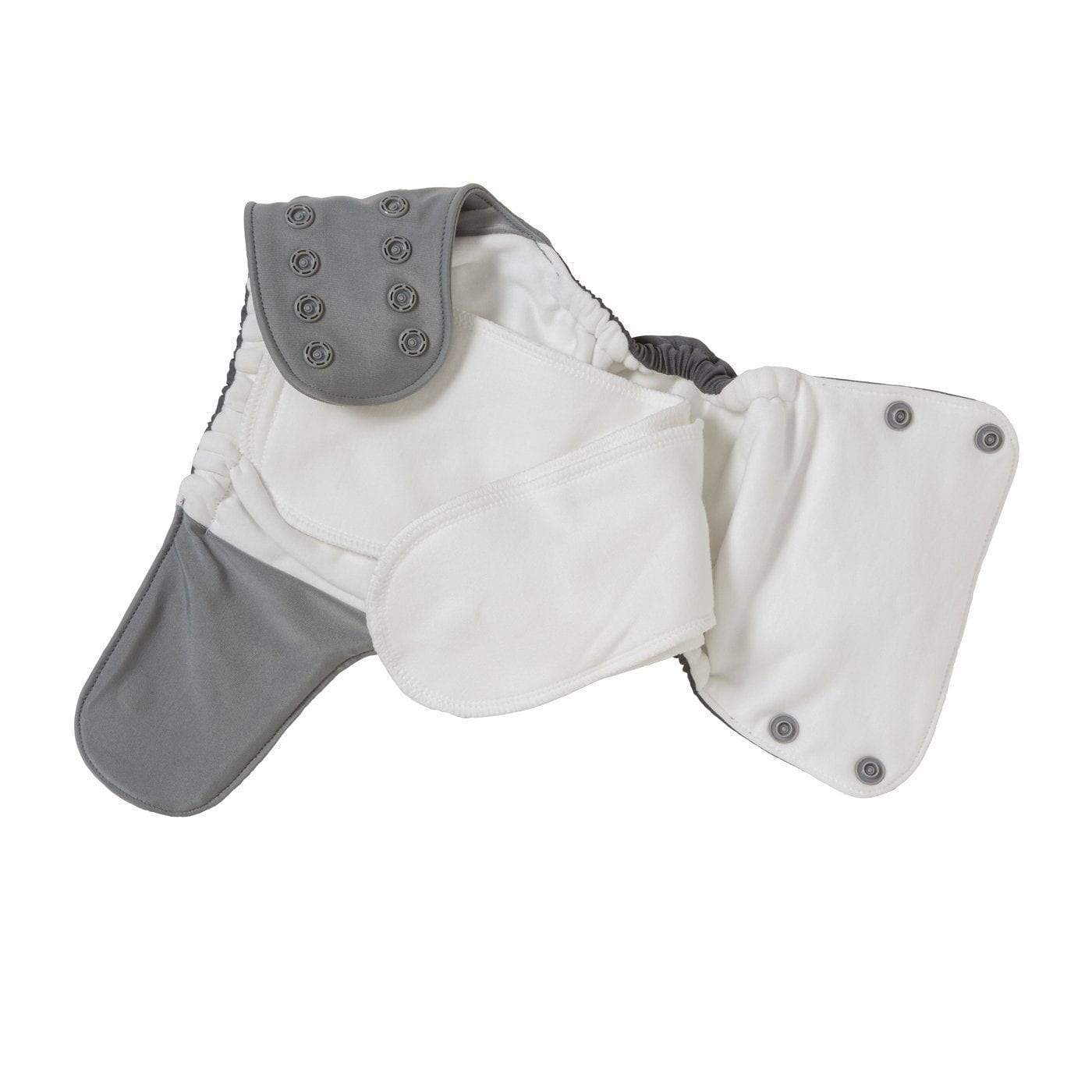 More Information
Material
Inner Body: 4 layers of 100% Organic Cotton on both sewn-in insert & snap-in booster. Diaper Outer: 100% water-resistant Polyester TPU, lined with 2 layers of Organic Cotton.
Included in box

1 x GroVia AIO

Organic

Cloth Diaper Basil
Snap in organic cotton booster

Weight Limit
10 to 35lbs (about 4.5 to 15.9kg)
Diaper Closure Type
Snaps