Wrapsody Bali Stretch Hybrid Baby Wrap Kristen
Special Price
S$134.91
Regular Price
S$149.90
You Save 10% (S$14.99)
Currently, looking at this product
All the snuggle of a stretch wrap with the support of a woven!
Hand-batiked by artists in Bali

16kg weight limit
‌The Wrapsody Bali Stretch Hybrid Baby Wrap allows for all the snuggle of a stretchy wrap with the support of a woven. Made from cotton that is strong, silky-soft, and lightweight that will not pill or fade with washing. Each Wrapsody has tapered tails so the wrap is not bulky when worn. The Wrapsody Bali Stretch Wraps are especially suited for use in tropical climate.
With the Wrapsody Bali Stretch Hybrid Kristen, one tail is blue and one tail is green. The center pocket is a beautiful purple. And the Wrapsody dandelion dances whimsically along only one rail of this wrap, carefully designed for teaching babywearing. Perfect to wear on its own merit, this will also make a fantastic addition to a teaching stash, sling library, or enthusiast collection.

Like all Wrapsody Bali Baby Stretch wraps, Anna is hand-batiked by artists in Bali under good working conditions. This wrap is made from a lightweight cotton jersey, with great widthwise stretch and little lengthwise stretch, then hemmed for extra support.

You can carry your child from birth through the toddler years, on the front, hip or back. Recommended for use from newborn up to 35lbs(16kg).

Each Wrapsody Bali Stretch Wrap comes with a full length Instructional DVD and quick-start brochure.

Product Highlights
Supports children up to 16 pounds on the front, hip, or back.

Made from cotton that is strong, silky-soft, and lightweight. Will not pill or fade with washing.

Tapered tails so the wrap is not bulky when worn.
About 5m long, 72cm wide, tapered at both ends
Machine washable
Includes full length DVD and quick-start brochure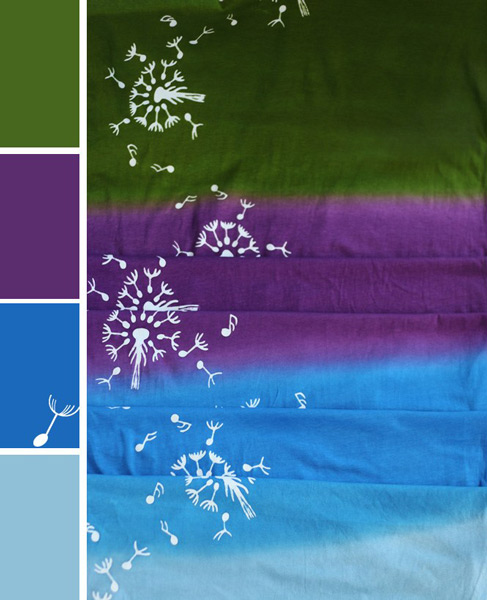 More Information
Material
Lightweight cotton jersey with a great widthwise stretch and little lengthwise stretch, then hemmed for extra support
Included in box

1 x Wrapsody Bali Stretch Hybrid Baby Wrap Kristen
1 x

full length DVD

1 x Quick-start brochure

Carrier Net Weight
650g
Different Edges
No
Manufacturer Age Limit
n/a
Manufacturer Weight Limit
16kg (35lbs)
Recommended Child Size Limits
3 years old
Carrier Positions
Front Hug Carry, Front Outward Facing Carry, Front Cradle Carry, Front Kangaroo, Low Back Carry, High Back Carry, Hip/Side Carry